Is it Possible to Build a Stunning Site only with the WordPress Blocks Editor (Gutenberg)?
Last Updated on June 3, 2022 by Marc Breuer
WordPress 5.0 update changed the way we build posts and pages.
Like it or not the new block editor replaced the old text one, and it looks like it has a bright future in front of it.
The classic editor will be supported until the end of 2021, so you can download it as a plugin from the repository.
What is This block editor?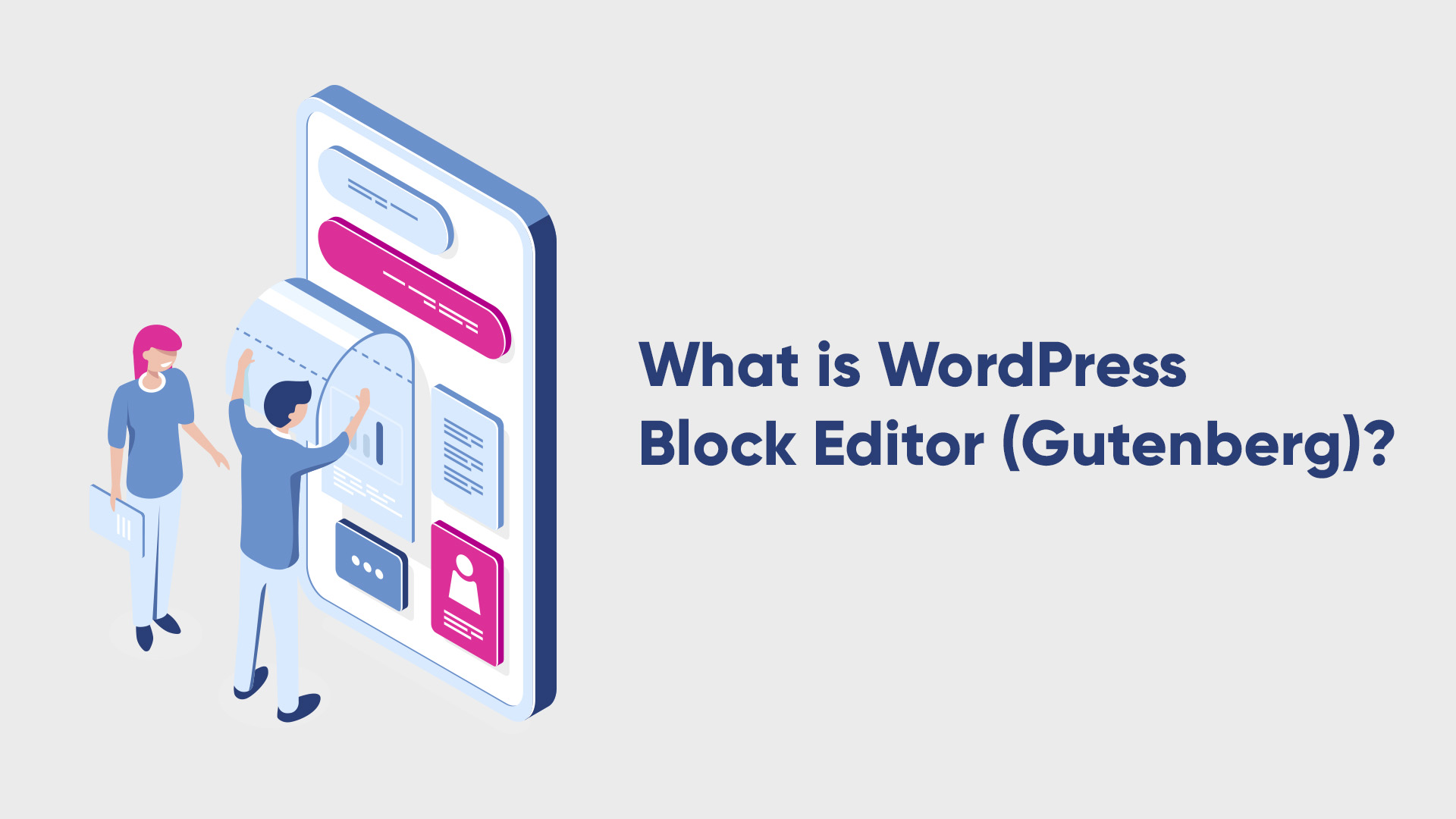 Block editor is a page builder, we can call it the native WordPress builder now. As we had page builders long before that (WP Bakery, Elementor, Beaver Builder, and more), but now the default WordPress installation will come with a build in visual editor, which as I said is not much different than a page builder.
Before the Gutenberg update, in order to add any visual element, different than an image, to your posts or pages you'd have to use a shortcode or page builder.
Shortcodes were not the most user-friendly thing to work with. They often had parameters and once added to the page it was hard for the non-tech savvy user to edit them.
Example:
[[box title="Pros" bg_color="#81d742″ icon="thumbs-up" icon_style="border" icon_shape="circle" align="center" text_color="#FFF" height="250″]]
In the past few years, page builders become a very popular way of building websites with WordPress. Some of the popular ones like WP Bakery Page Builder come pre-packed with almost every premium theme on the market.
So WordPress comes with its own page builder was a logical thing to happen.
How Good is the Block Editor?
Right from the bat, the new WordPress block editor is poor in terms of elements and layouts, but…
Like any other big thing on the WordPress market, you can enhance its functionality with add-ons.
It will be hard to build a decent website only with the default blocks provided by WordPress. So the help comes in the face of the free plugin – Gutenberg Blocks – Ultimate Addons for Gutenberg.
So this is mainly what we'll use to build our brand new website – a pets blog.
The ultimate goal is to have a site that looks built with any of the top page builders out there.
Let's see what will happen.
The domain is set up, WordPress is installed, and now let's make some pages.
We'll start with the home page. The website has 6 articles already written, based on that we'll focus on the content and create a nice-looking hero image with a description of the site and post blocks for our latest articles.