August's Envato Freebies – Download Now
Last Updated on August 3, 2022 by Marc Breuer
Envato Elements is offering free files every month. These are premium resources that are being sold regularly on the market, but for a limited time, only in a specific month, they are offered for free.
By just creating a free account at Envato Elements you will get 12 free files every month! Cool right?
What can be downloaded for free in August?
Let's see the list of freebies for this month.
Usually, the list includes:
stock photos
stock videos
Fonts
WordPress theme – (the best thing in there)
Social media packs
Audio files
August 2022 Overview of the Free Files
First, when we speak about Envato Elements WordPress themes (not Theme Forest), you should bear in mind that these themes have limited support and updates.
But hey, they are free!
Andaaz – Lifestyle and Travel Blog WordPress Theme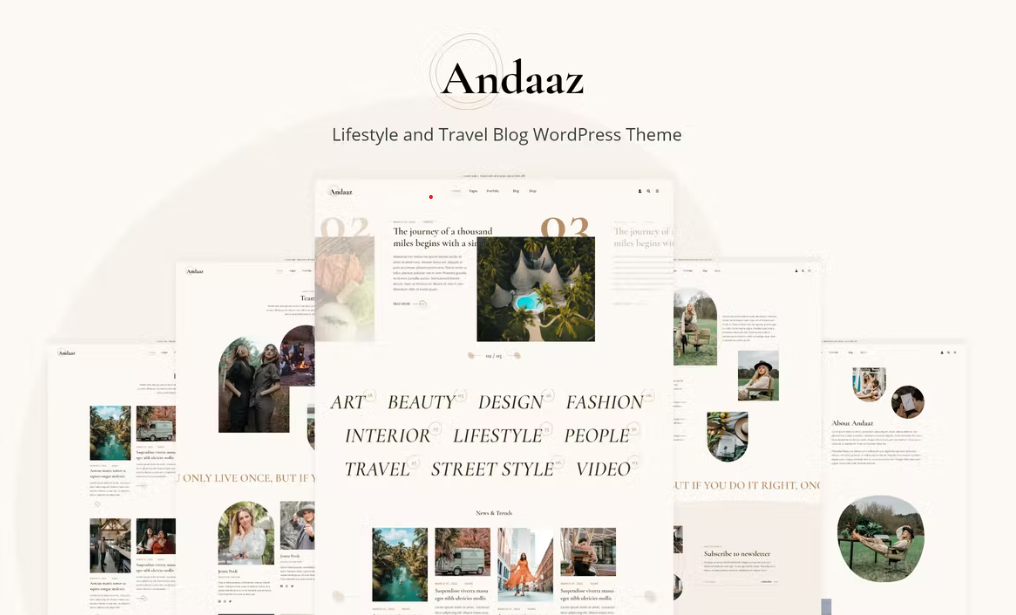 Andaaz is a modern and stylish theme designed to help you build an impressive blog or website. This theme is built with a focus on user experience and will give you a great starting point for your next content adventure. Every part of Andaaz has been carefully considered — from the content to the design — to help you build an engaging and dynamic blog or website. This theme is perfect for anyone looking to create a unique brand, and is backed by our 24/7 support team.
Other free files
Sorry, we are a WP community so we give extra attention only to the WordPress themes 🙁
Check the other files and download whatever you find valuable for your projects.
Have fun!